Loading...
Press Kit
AppointmentGuru
AppointmentGuru. One word. Capital G.
Tagline
Be better at admin. Spend less time doing it.
Elevator pitch
AppointmentGuru is the perfect medical software for Physios, Biokineticists, Personal Trainers, Chiropractors, Psychologists, Dietitians, Consultants - any business that runs on appointments.

Key features
Appointments, online bookings, reminders, invoices, customer support, medical aid codes, integrations, birthday reminders.
Brand assets
Company logo

Company logo. powered by

Company logo. vertical splash page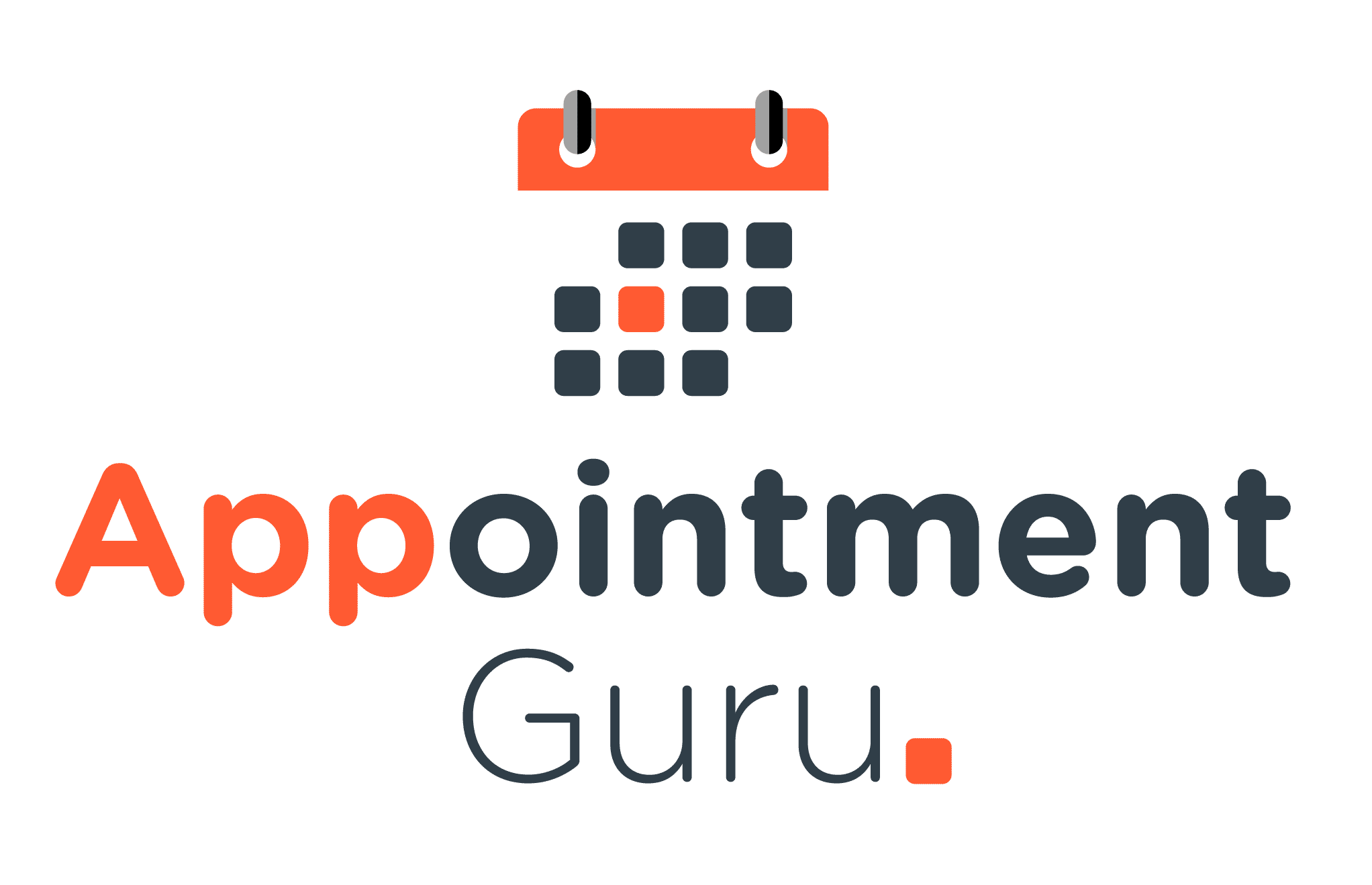 Tile logos